Welcome to my Shoppe! Many different things are sold here and there are usually really good deals! So keep checking back! New stuff added daily!

Over 980 Different Items In Stock! Take Your Pick!

***HINT***
Secret Avatar Items In Stock:

Fire Paw, Niten Hiroru, Enchanted Maraquan Necklace, Snowbunny, Mazzew, Gnomes, Slorg & Angelpuss!
Also Dark Nova, Blue Evil Fuzzle, Garlic, Bread, Juice, Broken Toys, Grooming & Orange Items!

Or Feed Your Pet A Carrot and Pea Omelette!



---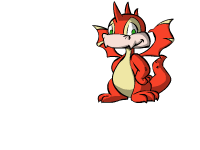 Thanks to everyone who's bought something from my shop!